About Us
Realta Chakradarma as an IT Solution provider, has been forming partnership with its client since 1983. Serving more than 800 customers, across 25 industries, and 200 line of business in South East Asia & Japan, by applying ISO 9001 for more than 20 years. Not only by the number and location of the clients, Realta also keeps agile with the latest features of the product technology and trend of the digitalization era.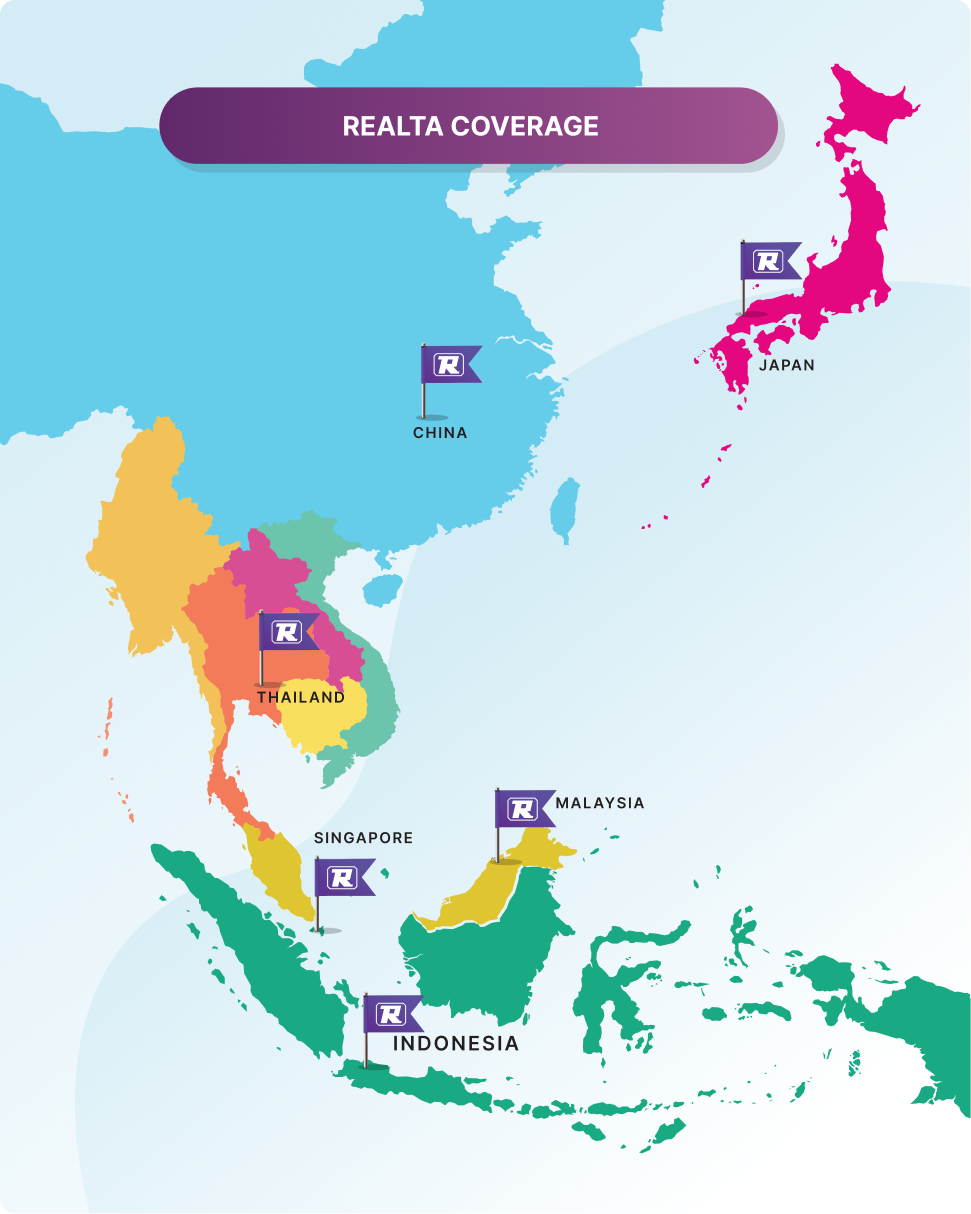 Vision
To be the best and most prestigious ICT company in Indonesia, with a worldwide reputation for excellence in quality and creativity
Mission
To help organization reach their full business potential by increasing efficiency, profitability and sustainability, through successful implementation of Information and Communication Technology
TOP Leader on Digital Implementation 2021

TOP Digital Implementation 2021 on Businees Solution Sector

TOP Leader On Digital Implementation 2020

TOP Digital Implementation 2020 on Businees Solution Sector

Indonesian Consumer Protection Award 2020
Gold

Top HC/HR Solution 2019 - SIAP+P

Top Hospitality Business 2019 - Rhapsody

SME100 Awards 2019

Top HC/HR Solution 2018 - SIAP+P

Top HC/HR Solution 2017 - SIAP+P

APAC CIO Outlook Top 10 Travel &
Hospitality Companies 2017

APAC CIO Outlook 50 Most Promising Microsoft Solution
Providers 2016

OCI Awards 2015

APICTA Life Time Achievement Awards 2014

APICTA International 2012

Bisnis Indonesia - Anugerah Produk Asli Indonesia 2009

AMP 2009

AMP Awards Night 2005

Sales Achievement Award 2001
Realta Delivers PEACE OF MIND to all our Clients
Peace of Mind has different meaning to different people, but in the context of ICT ONE Solution, it means the Delivery of the Right Information, to the Right Person, at the Right Time, to empower business decisions and activities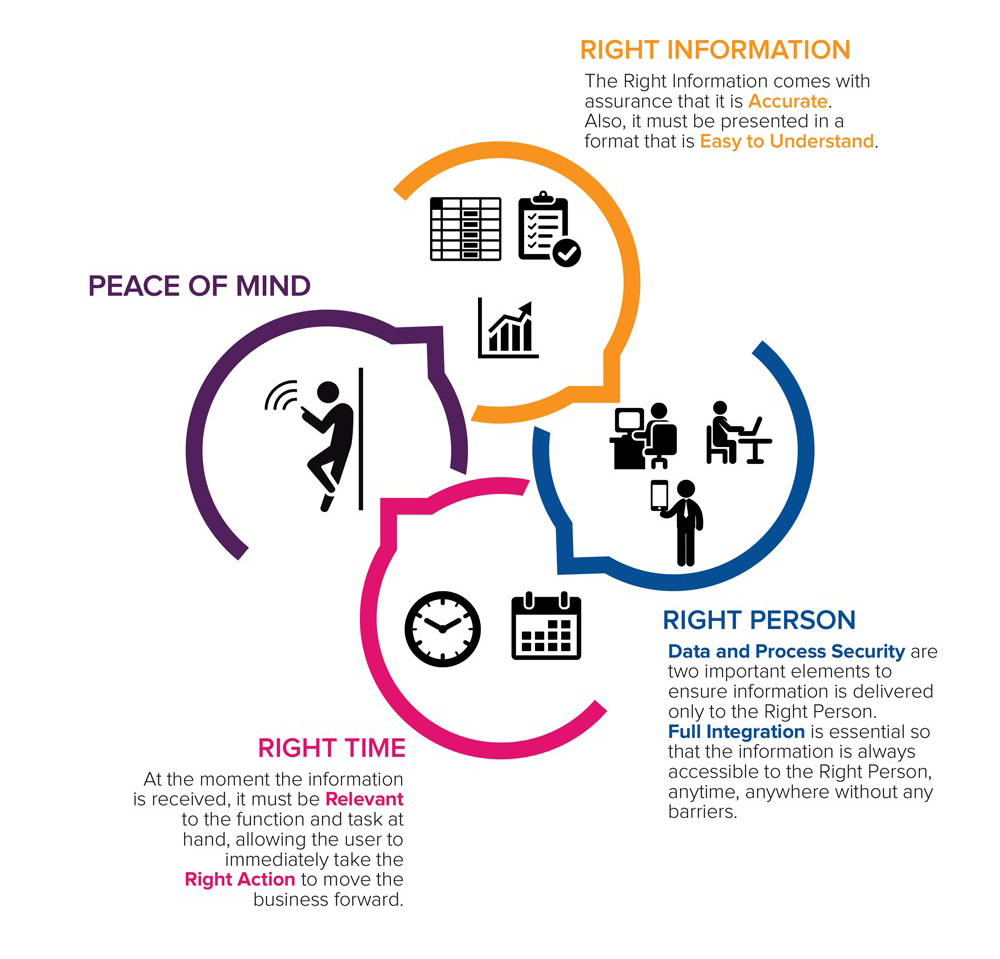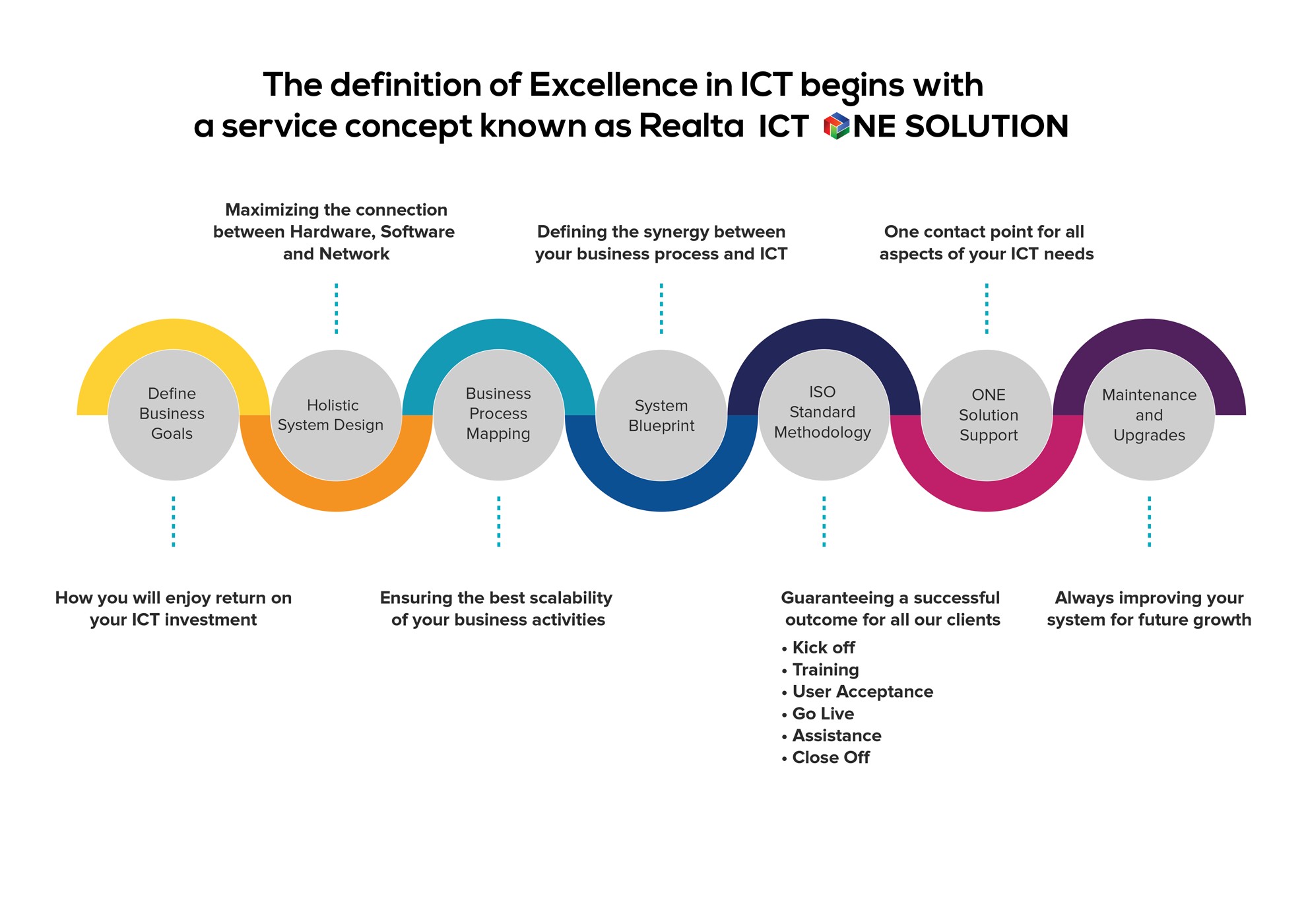 Ready to Achieve Outstanding
Performance?