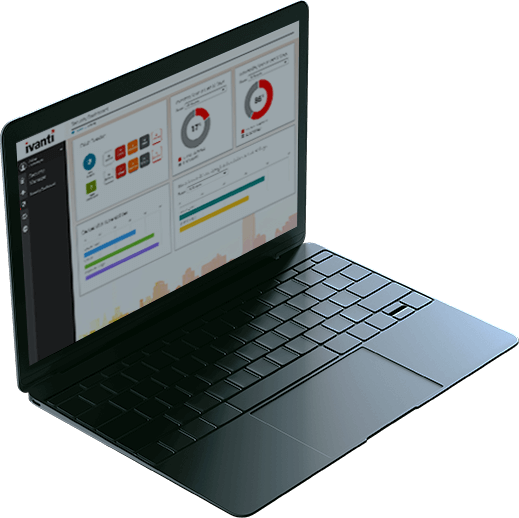 THE POWER
OF UNIFIED IT
Realta is one of IVANTI's partners, has more than 35 years of experience.
78 of 100 companies trust Ivanti. We help them respond to user demands, comply with regulations, and secure their organizations-all while reducing costs.
UNIFIED IT MANAGEMENT SOFTWARE SOLUTIONS
Let's face it, IT has become siloed. At the same time, IT professionals are bombarded with information. The lack of communication between tools and teams increases risk and cost, slows IT response, and leaves users and the business exposed. Meanwhile, security threats are skyrocketing.
Ivanti is changing the IT landscape by breaking down IT silos with increased visibility, shared data, and automated processes. We're helping customers respond to user demands and market changes, comply with regulations, and secure the entire organization—all while reducing costs. We call it the Power of Unified IT.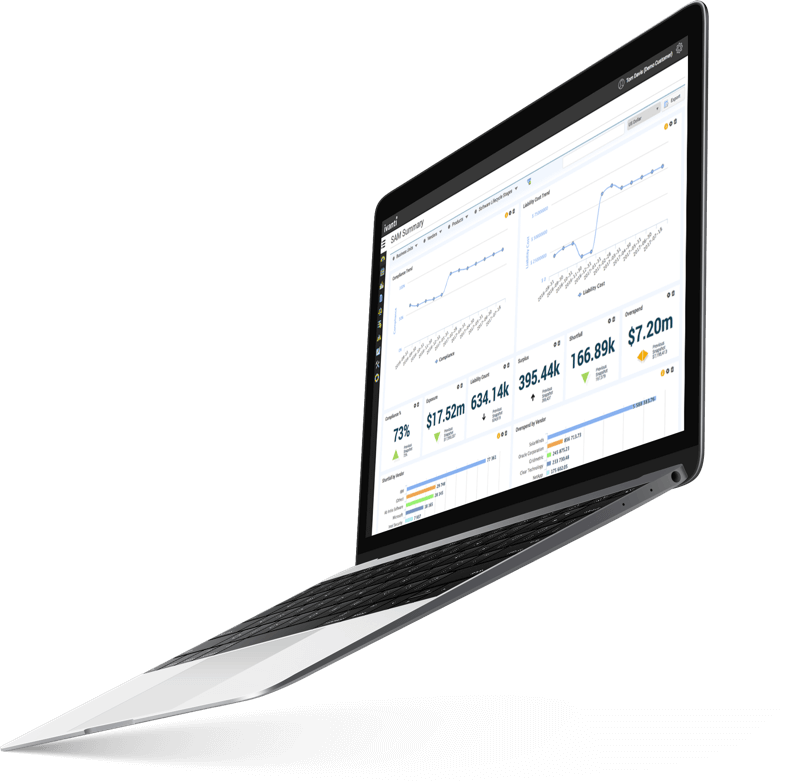 A SOLUTION FOR EVERY IT PROBLEM
Stretch your IT budget. Prevent ransomware. Migrate to Windows 10 quickly and easily. No matter your IT challenge, Ivanti has a solution that can help.

IT SECURITY
Tackle the singular patch management needs of the data center. Secure your endpoints. Extend SCCM with patch. Prevent ransomware.
IT SERVICE MANAGEMENT
Resolve your organization's biggest IT headaches. Keep your users happy. Impress your boss.

IT ASSET MANAGEMENT
Survive that next software audit. Make sure former employees can't log into Salesforce.

UNIFIED ENDPOINT MANAGEMENT
Deliver an entirely personal desktop to each employee. Migrate users to Windows 10. Manage every endpoint.
Want to talk about solution?
Lets get started right now.
FEATURES AND MODULE
Streamline IT processes to boost up business result
Automation
Help Desk
Identity Director
ITSM Integration
Help Desk
ITSM Integration
Service Desk
Service Management
ENDPOINT & WORKSPACE MANAGEMENT
Agent and Agentless Discovery
Automated Alerting
Quick Dashboards


THESE AWESOME COMPANIES USING OUR SOFTWARE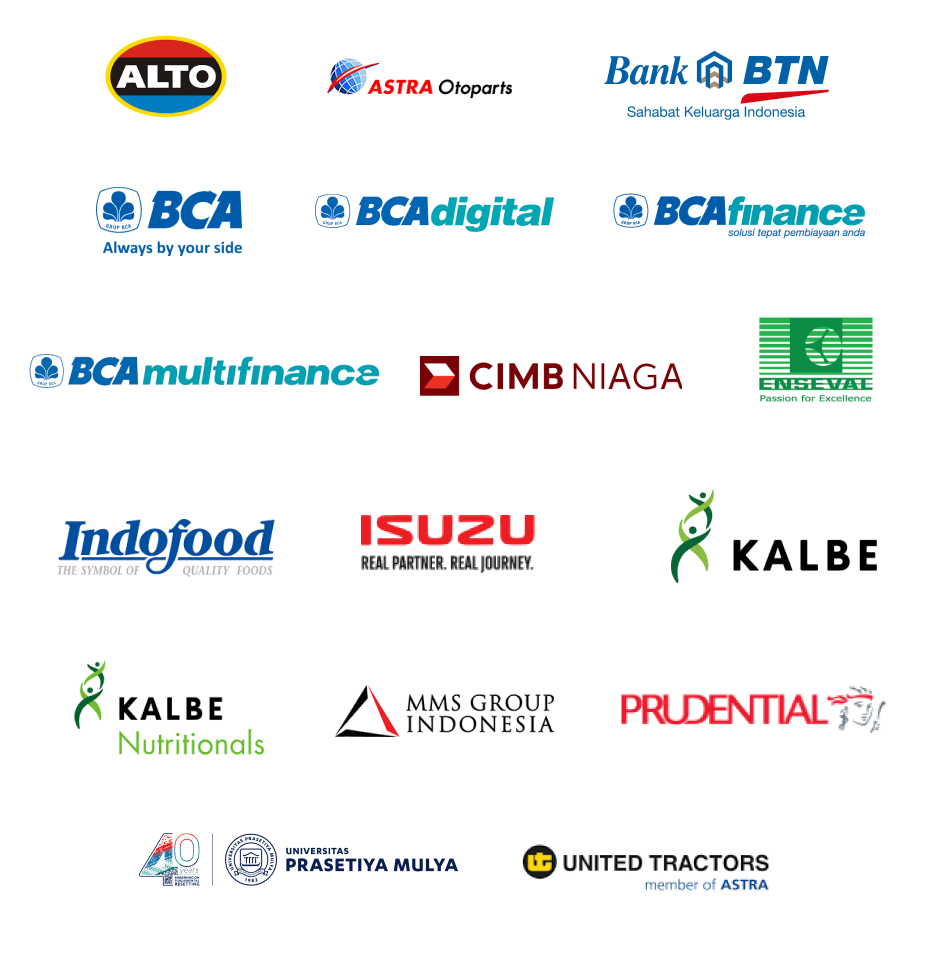 Ready to Achieve Outstanding Performance?
IT Service Management

With IVANTI ITSM, ITAM & Unified Endpoint, you can easily request a service or change, automatically approve and authorize the request, plan for appropriate remediation measures, automatically deploy the changes to the end users, monitor compliance and service level agreements and control your services portfolio on an ongoing basis to ensure enhanced service quality and customer satisfaction.

We Provide IT Service Management with Sophisticated Hybrid IT

In REALTA you not only have the right and proper ITSM solution, but you will also get what we call 'ONE SOLUTION'service where process of implementation of ITSM will be covered by us, ranging from the preparation of appropriate IT infrastructure, set up hardware as needed, up to training and implementation of ITSM with a comprehensive methodology.
Address:
Jl. Petojo Melintang No. 25A
Petojo Selatan - Gambir
Jakarta Pusat 1016
Indonesia